aluminium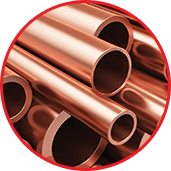 copper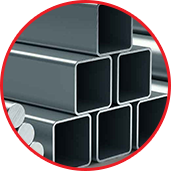 steel
Today, aluminum is the second most used metal after iron. Adi Da Ak has become interested in trading iron due to its wide usage. The Adi Da Ak Company is pleased to announce that its aluminum products can satisfy a variety of customer needs. There are aluminum ingots of various sizes and grades, as well as billets and slats.
Types of Aluminum Products:
Aluminum ingots are non-ferrous products made from pouring molten aluminum into particular molds. These molds come in different shapes and sizes, and ingots created in this variety result in different appearances. To identify them, world standards and defined grades are employed based on the percentage of purity and what ingots are made from. Different types of ingots would be allocated to different industries and applications based on these two primary parameters.